Welcome to Classic Car Tours (MK)
Classic cars and spectacular scenery make a perfect touring holiday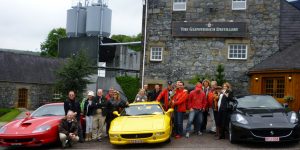 whether it is in the beautiful English Lakes, the majestic Scottish Highlands or across Europe.  Classic Car Tours (MK) provide the best driving experiences in the UK and beyond.
All our routes are designed to provide the best scenic views and the quietest roads, often "off the beaten track" which most people wouldn't find on their own. The roads are chosen to offer a real driving experience, sometimes moderately challenging but always a pleasure to drive whatever your cherished vehicle.

None of the Tours are in any way competitve, although if you would like to know more about these sorts of events please ask. Tour participants are free to travel at their own pace either in convoy or separately. We choose the routes, book the hotels and Ferries, suggest meal stops and comfort breaks. All you have to do is drive.We accompany all our tours and many customers have become firm friends over the years, often taking part in several tours in one year or coming back year after year for their favourite event.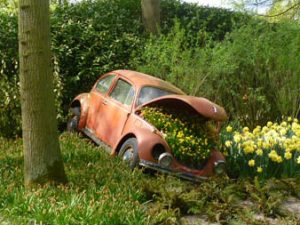 Vehicles eligible
Beauty is in the eye of the beholder!
We have no strong policy about the age or type of car you may use. Although we do prefer older, more interesting vehicles, modern sports cars are acceptable.
In the past we have organised tours for the Ferrari Clubs of Belgium, Germany and Luxembourg as well as the N.Lincs group of the JEC, and several one day events for Kirkby Lonsdale Motor Club